Looking for a good time?
Pasadena Showcase House of Design.
Learn More
Instrumental Competition.
Woodwinds,
Strings & Brass. Oh, MY!
Learn More
Youth Concert.
Hello Class.
Welcome to
Disney Hall.
Learn More
Music Mobile™.
It's a musical
day in the neighborhood.
Learn More
Important Update Regarding COVID-19:
The tours of the 2020 Showcase House scheduled for June 7 – 28 have been postponed due to the ongoing restrictions imposed on large gatherings due to COVID-19. On or before July 31st an announcement will be made about our plans. Please check back then. In the meantime, we ask that you hold your tickets. At the bottom of the page, under Stay Connected, please add your name to receive email updates so that you will receive the latest news. As always, your support is deeply appreciated.
Pasadena

Showcase House

for the Arts
An all-volunteer organization, Pasadena Showcase House for the Arts (PSHA) is a non-profit California Corporation whose members donate their time and talents to present three annual Music Programs, administer a large Gifts & Grants program and accomplish the formidable feat of producing the Pasadena Showcase House of Design as their annual fundraiser. PSHA supports a diversity of programs including musical theater, orchestra, jazz ensembles, marching bands and choral groups at local schools.
PSHA member assisting third grade students at a presentation of Music Mobile™.
Pasadena

Showcase House

by the numbers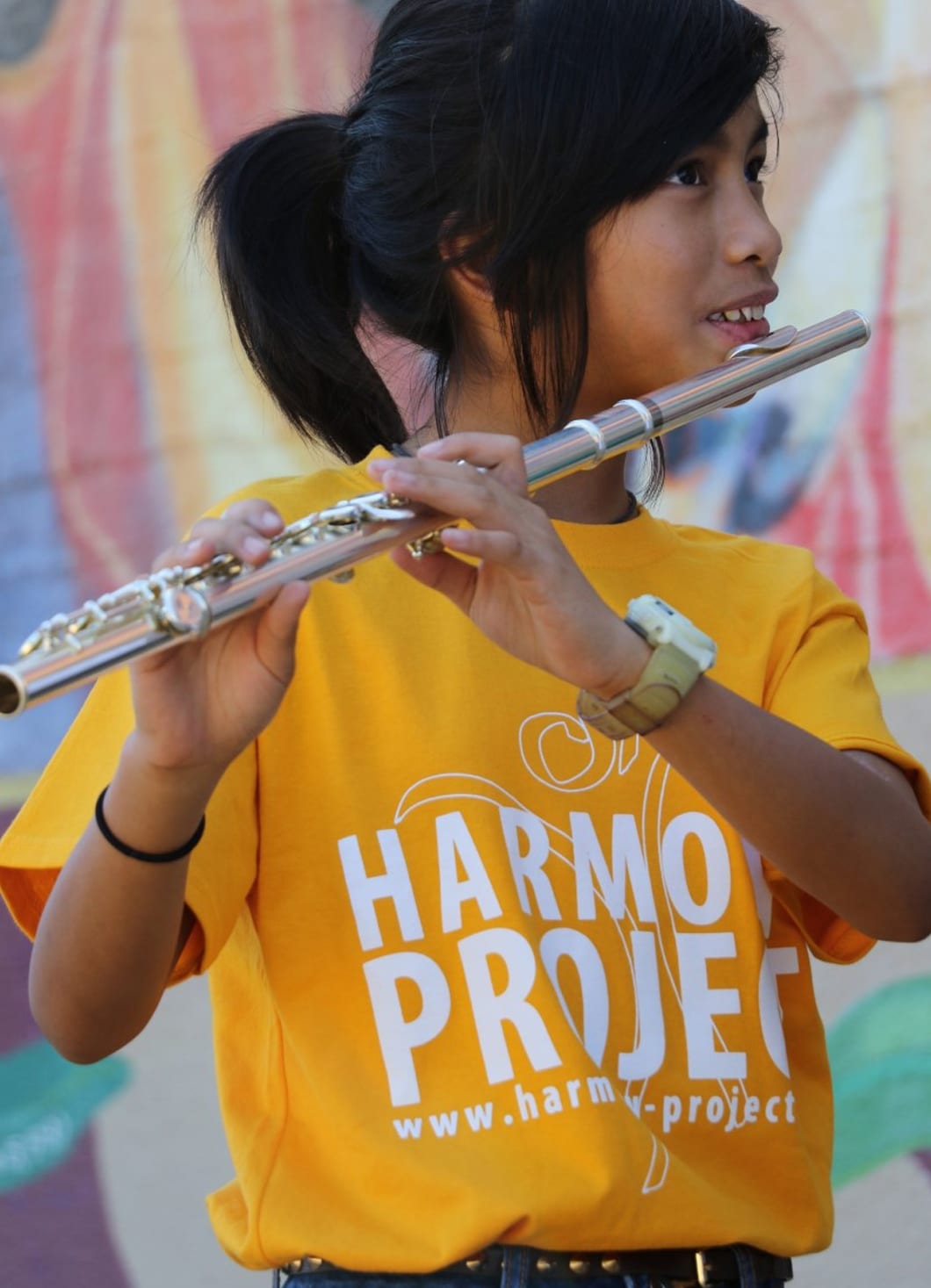 01 — Gifts & Grants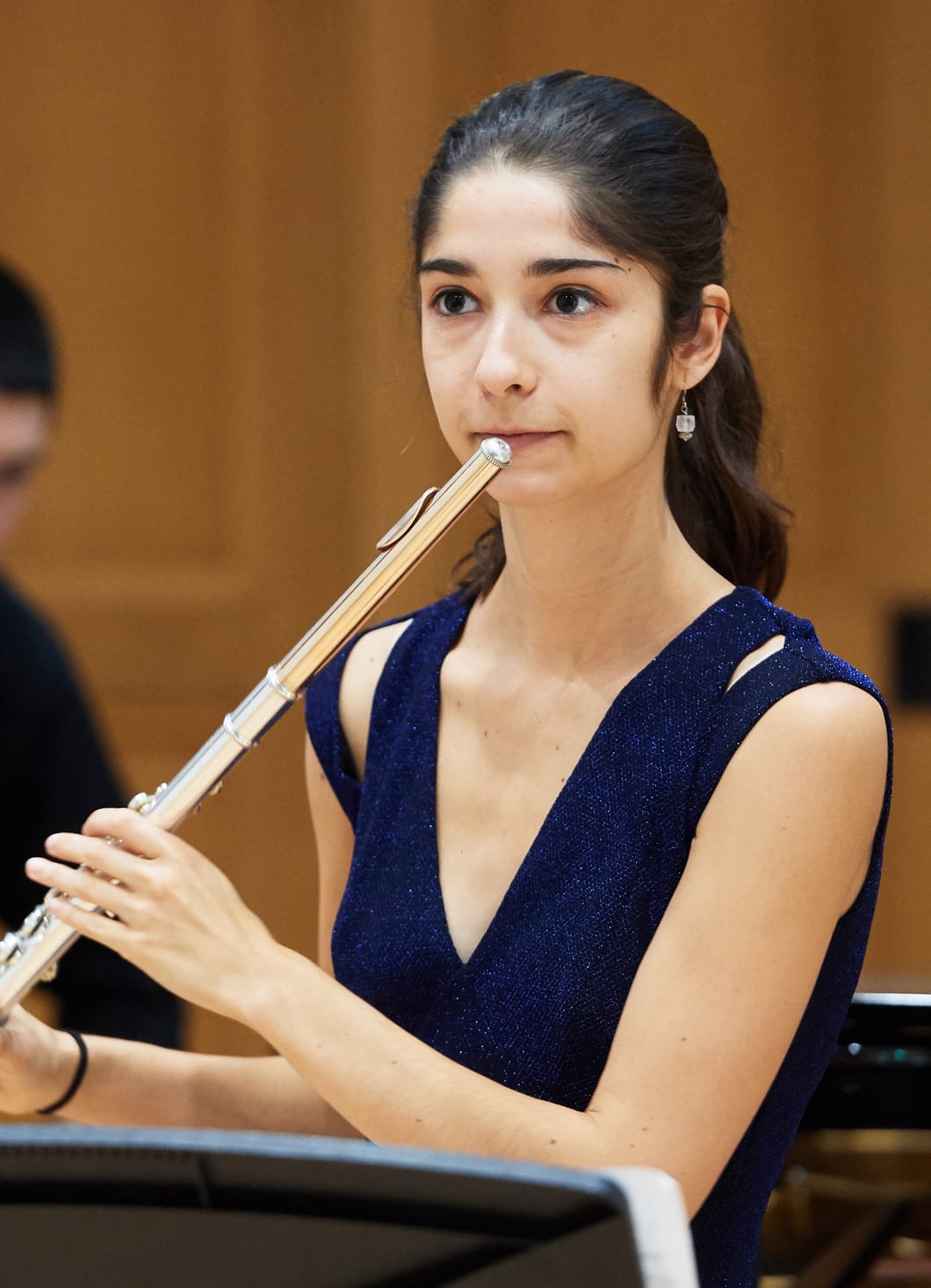 02 — Instrumental Competition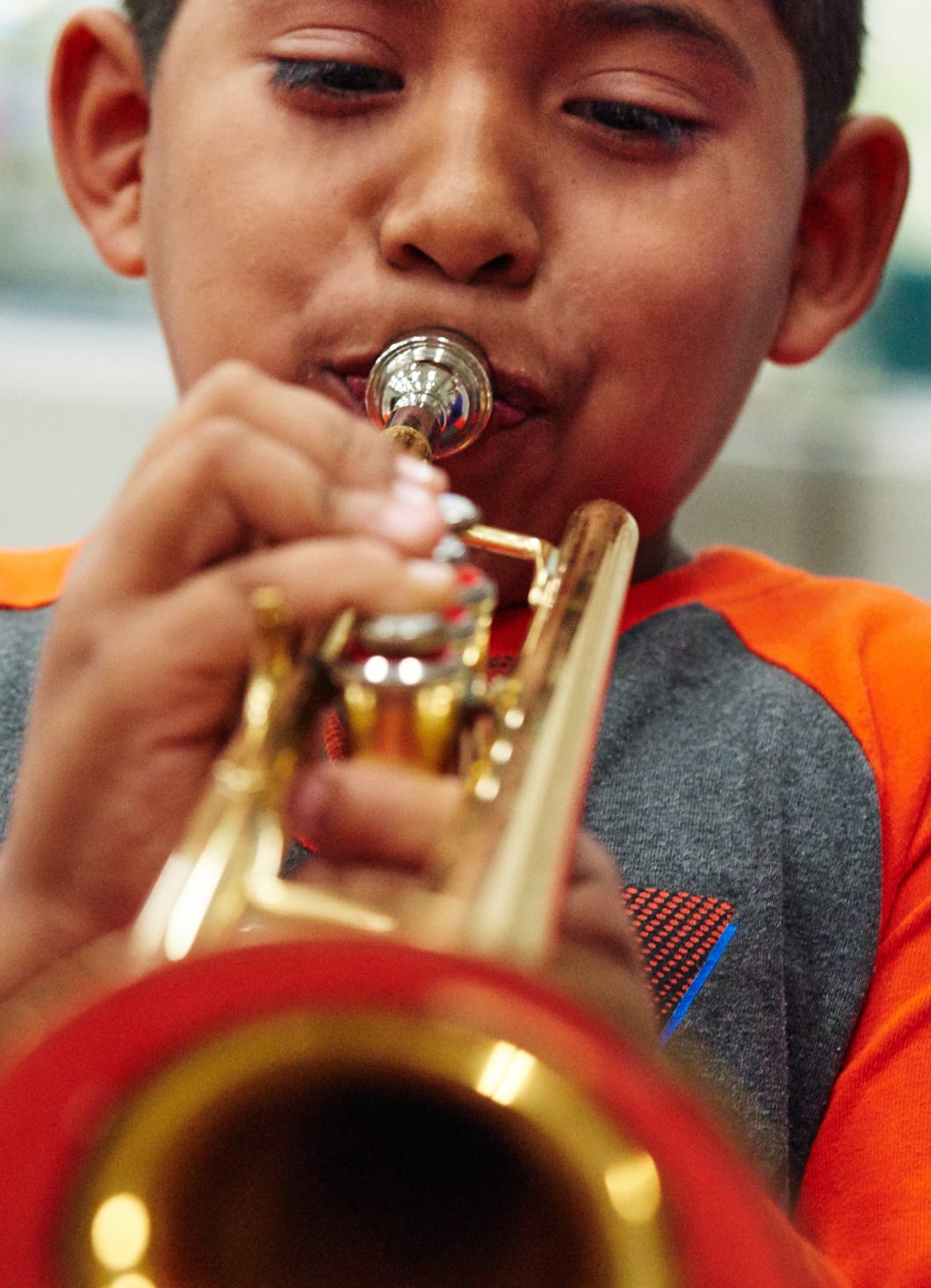 03 — Music Mobile™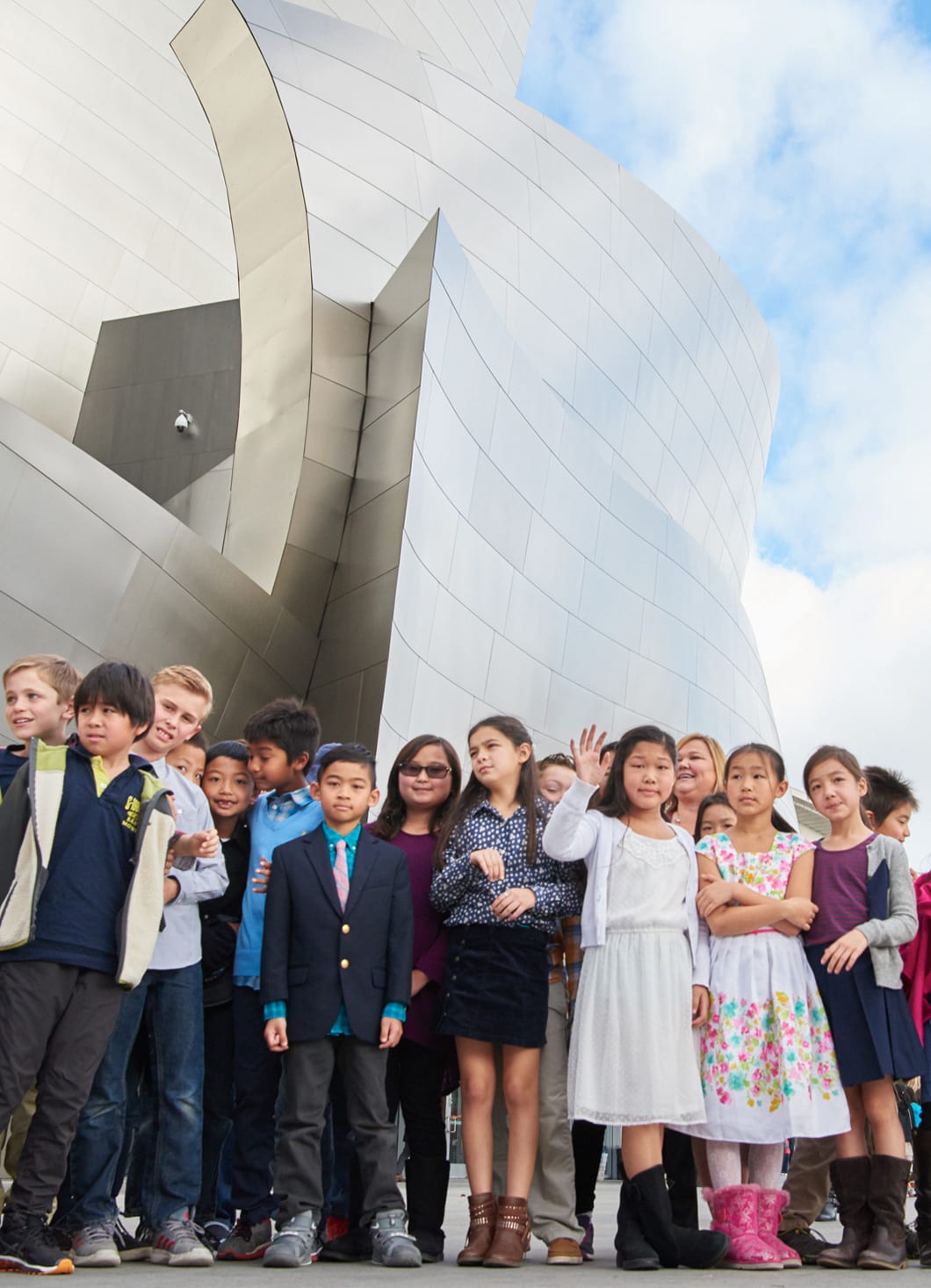 04 — Youth Concert
Dunn-Edwards® 2020 Color of the Year, Minty Fresh, captures the enthusiasm and optimism of a new decade. It's invigorating, exciting — Minty Fresh!
Stay Connected
Sign up for updates and follow us on social media to get the latest news.