Be a difference-maker.
Support Us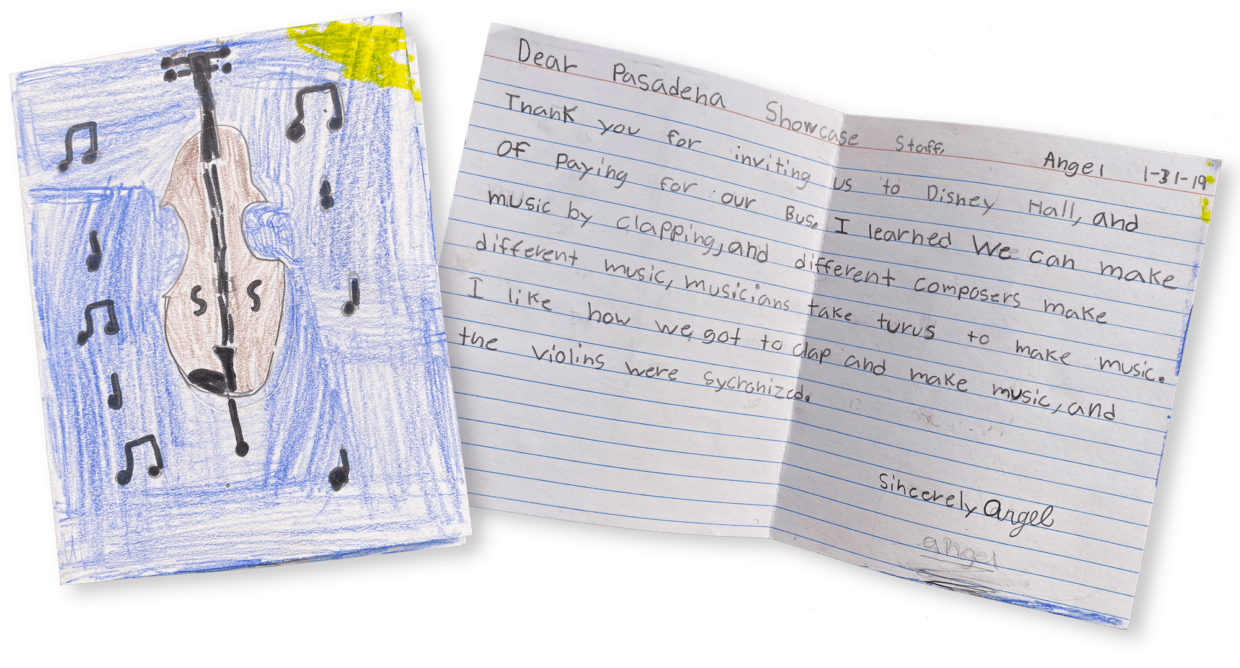 A thank you note from a fourth grade student who attended the Youth Concert.
You Can Make a Difference
When you buy a ticket, make a selection in Shops, designate PSHA as your choice at AmazonSmile or make a donation, you become a partner in the contributions PSHA makes to the community. You can make a donation right here, right now.
There are three major ways to help support PSHA's work: By being a Patron, by being a Sponsor, and by volunteering as a PSHA member. Each choice is an invaluable contribution to the event. And we are grateful for your generosity.
Donations from Patrons allow PSHA to increase support for the arts in the community. With their donations, Patrons are offered a selection of tickets broken out on the Patron Levels of Giving PDF. Included among these options are tickets to the Empty House Party when guests view the House before the renovations begin. You'll also have the opportunity to meet the designers and view their plans while enjoying cocktails and something scrumptious. Premiere Night, a grand occasion – when the Showcase House is revealed – is often included at specific levels of giving. Patron tickets to the Showcase House are especially valuable as they have no restriction on the date or time when the house and grounds can be viewed. While Showcase is open to the public, you may enter the house once at any time and day you choose. If you are interested in becoming a Patron, please contact PSHA at president@pasadenashowcase.org.
Show support for your community, promote your business and earn some good karma by becoming a Sponsor of the Pasadena Showcase House of Design. There are a myriad of ways that we can acknowledge your participation and provide exposure. A custom package of benefits will be designed based on the level of giving and the preferences of each sponsor.
Contact us at president@pasadenashowcase.org and let's talk about a sponsorship package that's right for you.
Our members make Showcase possible. The Pasadena Showcase House of Design is a large scale and complex fundraising task that takes place annually between mid-April and mid-May. This is an enormous undertaking that requires the dedication and hard work of hundreds of volunteers. The multifaceted nature of this project requires volunteers with a myriad of skills and talents. Most members volunteer for PSHA because of their desire to help raise funds to support the arts. There are other rewarding aspects associated with membership: the gratification of community service, the enjoyment of taking part in a cultural event, and the satisfaction of working hand in hand with people who actively support civic projects where they live.
If you are interested in becoming a member or have questions, please contact psha@pasadenashowcase.org or view the information and application here.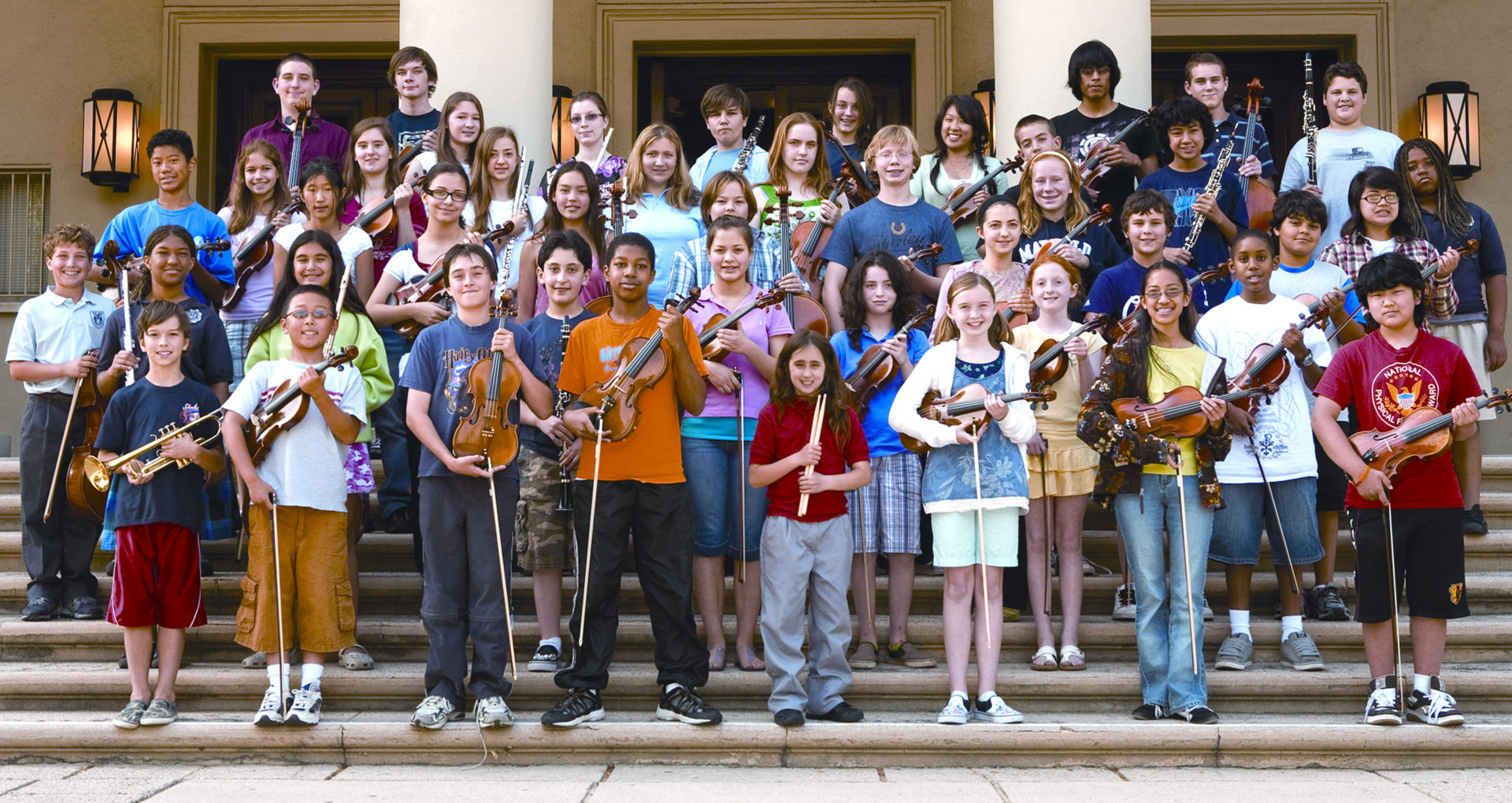 Stay Connected
Sign up for updates and follow us on social media to get the latest news.