Pasadena Showcase House
for the Arts 
Thank you for supporting the
2020 Pasadena Showcase House of Design through
UV:56 ticket sales and your generous donations. 
In the fall, we anticipate exciting announcements about 2022. 
We can't wait to welcome you back in person.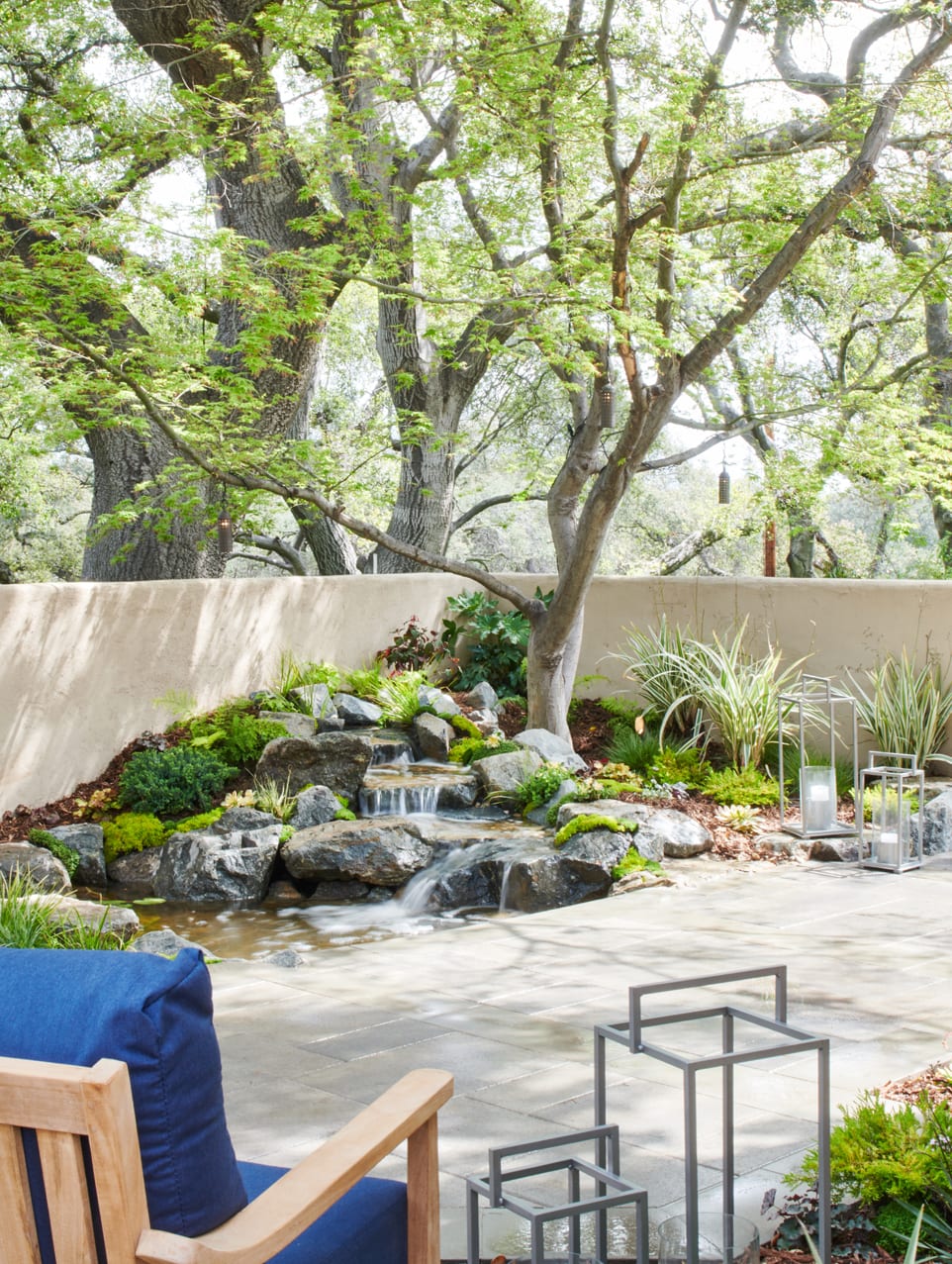 Hidden Oasis – 2019 Pasadena Showcase House of Design – California Waterscapes
Pasadena Showcase House of Design is the fundraiser produced by Pasadena Showcase House for the Arts to fund their music programs and award gifts and grants to other non-profit organizations to support their efforts. It is open for tours mid-April to mid-May.
What does it take to be a Showcase House? There is no ideal house that meets all the criteria; so, every year the advantages are weighed against the disadvantages of the properties available for that year. Some years we have a plethora from which to choose, and some years, well, there are fewer. Two staircases is at the top of the must-have list, a wide road for the shuttles, space for Shops, porta-potties, trash, etc. are the practicalities that influence the selection.
Sometimes there are grand mansions and other times charming homes on a smaller scale are chosen. No matter the square footage, each estate is renovated from top to bottom by leading designers using the latest concepts and materials. So, indulge your inner looky-loo. Take a look behind the gates and come have a good time. And, it doesn't hurt that you're helping support your community at the same time. What a deal!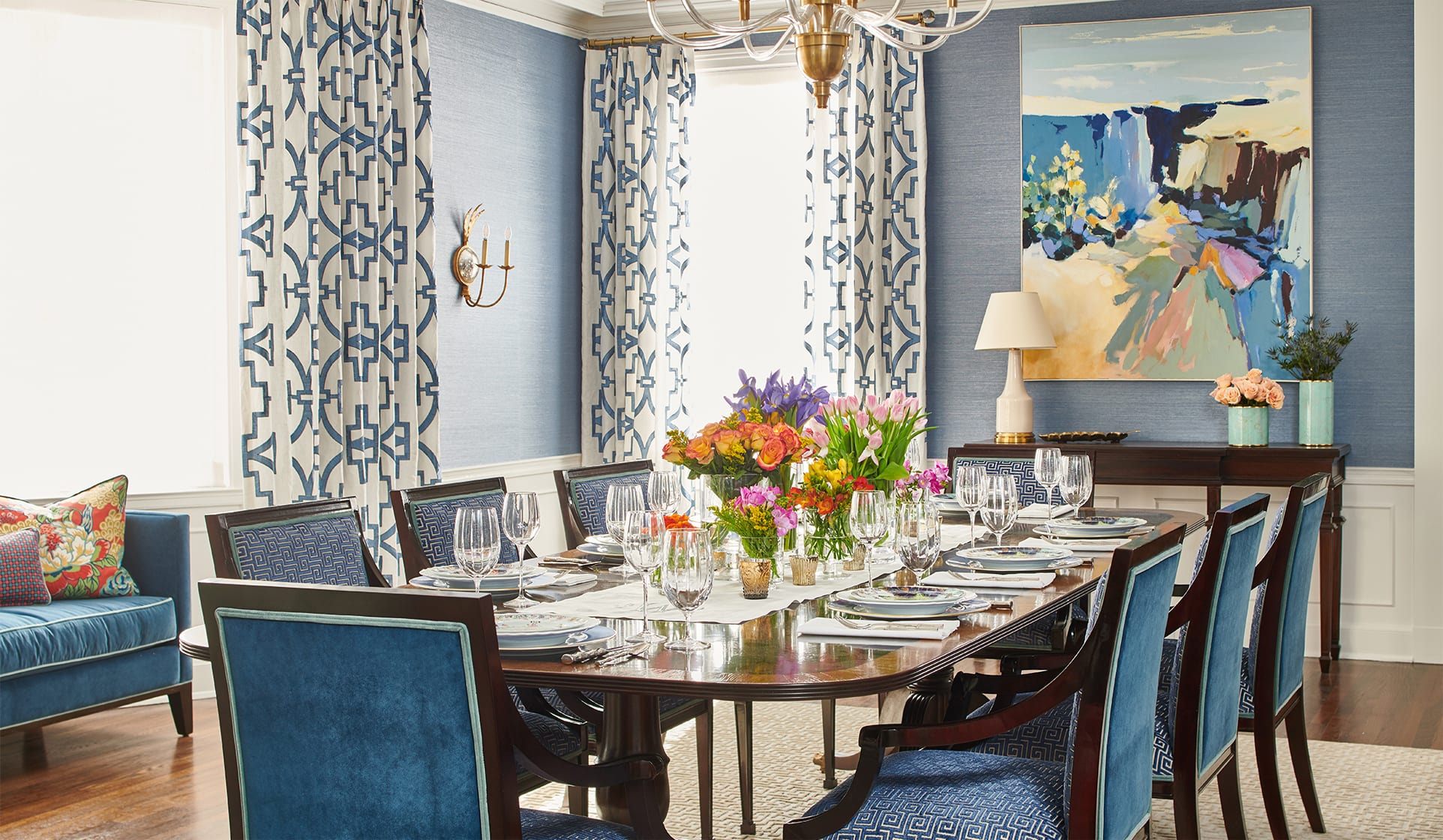 Dining Room – 2019 Pasadena Showcase House of Design – Samantha Williams Interior Design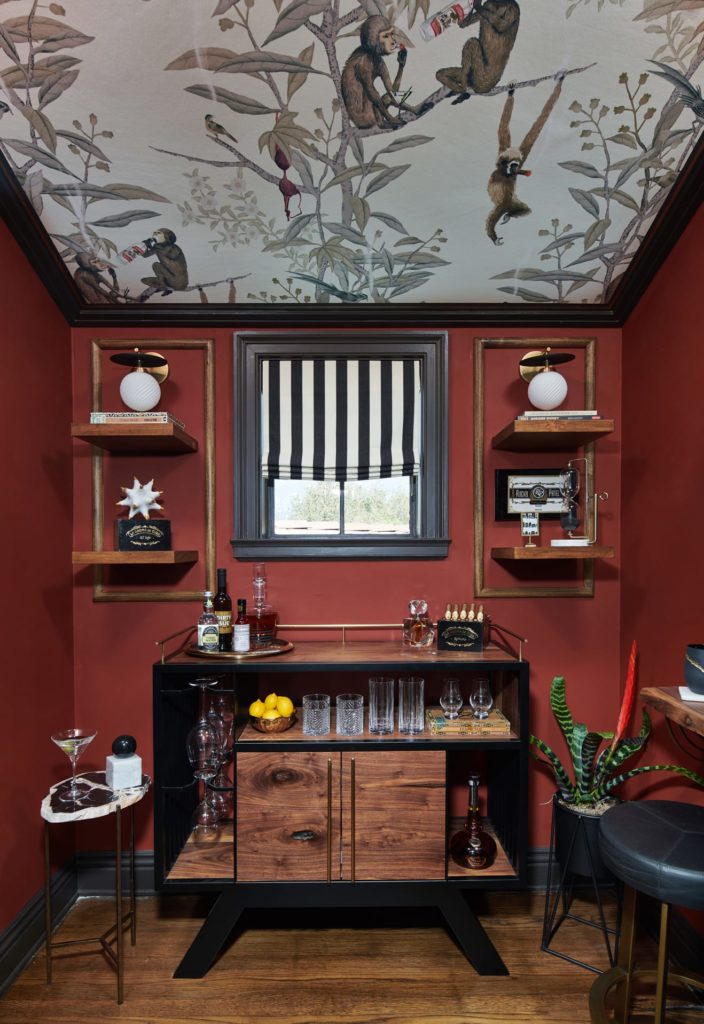 Cigar and Craft Retreat - 2019 Pasadena Showcase House of Design - Studio Akiko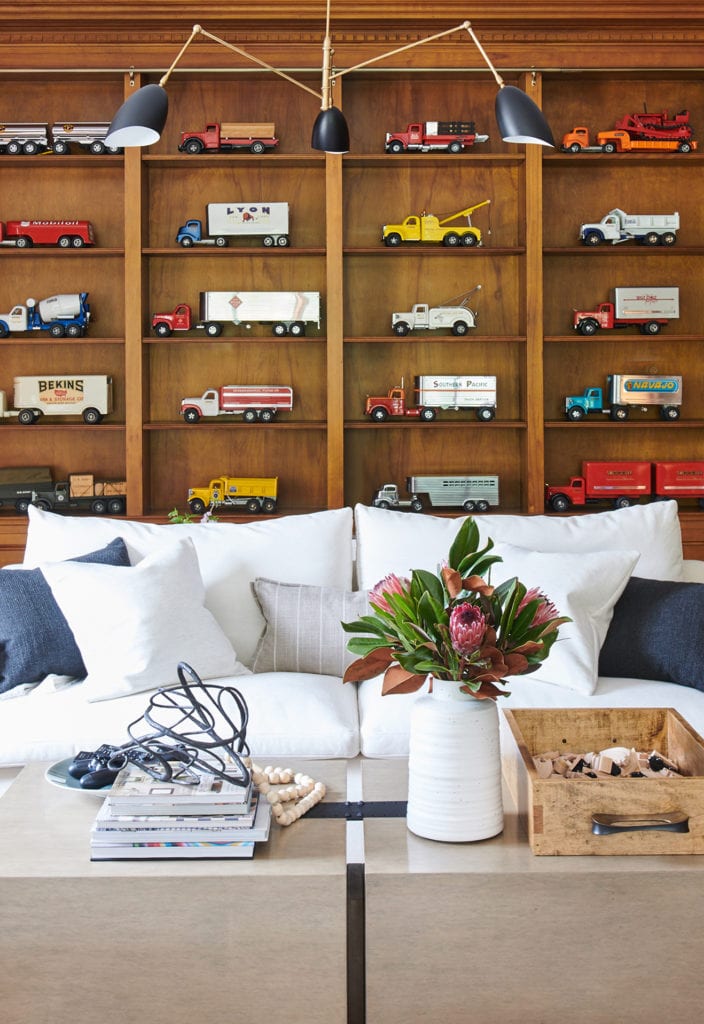 Modern Family Salon – 2019 Pasadena Showcase House of Design – Four Point Design Build, Inc.
Blasts from the past. We've uploaded the Programs from past Showcase Houses. Feel free to browse. And, the transformation videos that are shown on the shuttles are posted here, too. Get some popcorn and settle in. It's a fascinating look back.
Stay Connected
Sign up for updates and follow us on social media to get the latest news.